Bill of Rights
Your Right To Vote Is Important To Us!
The Elections Office Created This Information To Explain The Election Process And Your Rights As A Voter.
---
FOR MORE INFORMATION CONTACT
STANISLAUS COUNTY ELECTIONS OFFICE AT
209-525-5200
Disclaimer: The information contained in these pages was valid at the time of publication. The County Clerk / Recorder / Registrar of Voters reserves the right to modify, update, change or make improvements at any time, without notice, and assumes no liability for damages incurred directly or indirectly as a result of errors, omissions or discrepancies.
Donna Linder
Registrar of Voters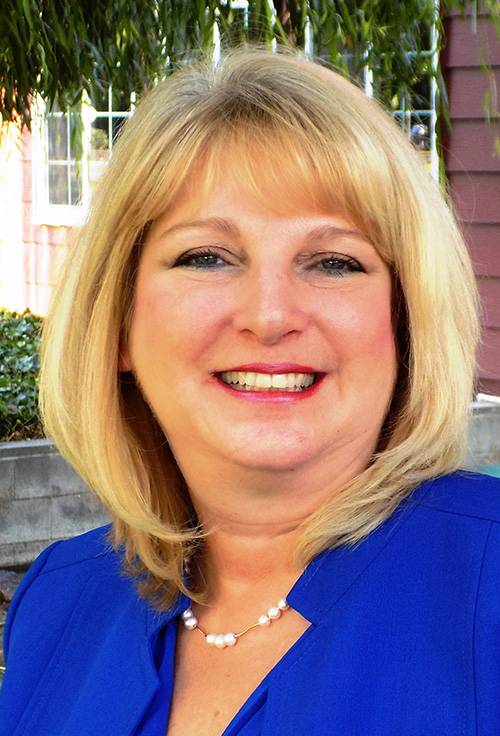 Language Assistance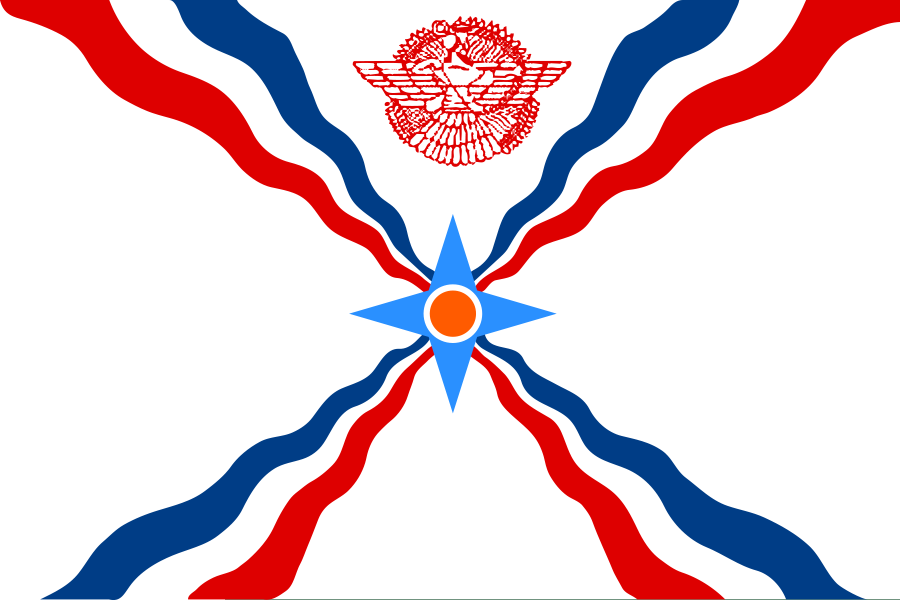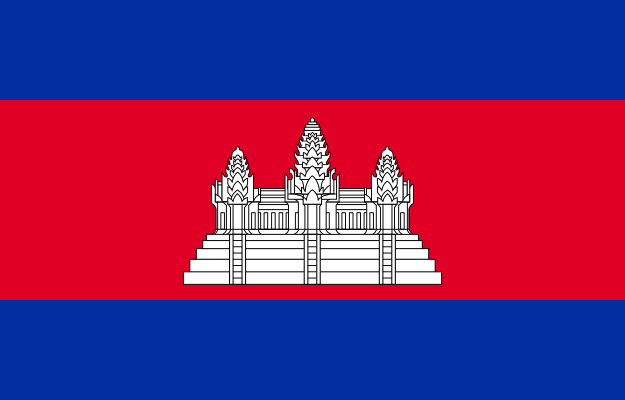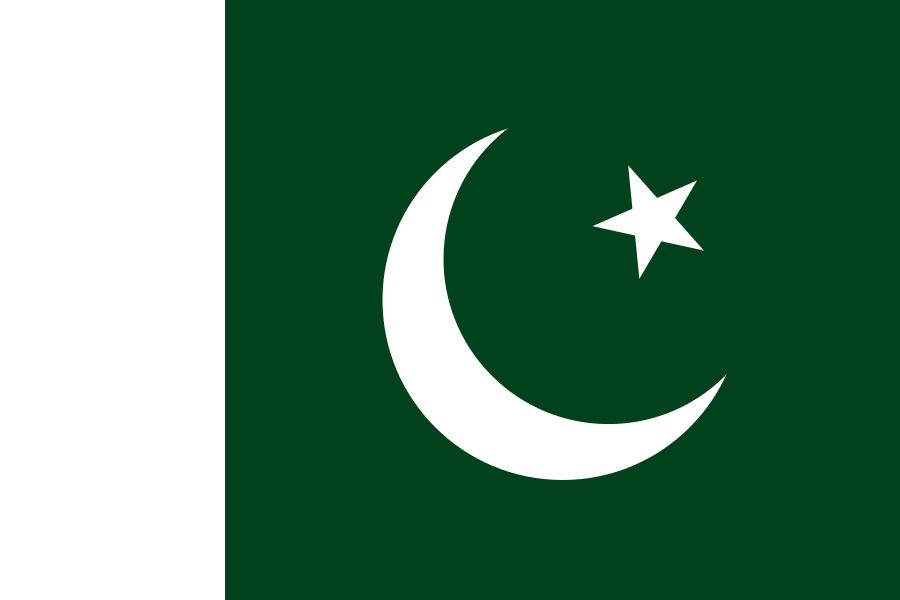 Español
Register to Vote
Election Results
Campaign Disclosure
County Clerk / Recorder