Community Outreach
Student Poll Worker Program
Casting your vote at the polls will never be the same. Some of the faces that greet and assist voters in the election process are now younger. California legislation enacted in 1997 allows high school seniors over the age of 16, who are U.S. citizens with at least a 2.5 grade point average, to work as clerks in California polling places. By participating as poll workers, students gain hands-on experience in the election process while serving their community. Students are paid the usual poll worker stipend.
Up to 150 students serve at the polls each election.
Prior to Election Day, student poll workers will participate in a two- to three-hour orientation training class. From 6:30 a.m. to 10:00 p.m. on Election Day, student poll workers will serve at polling locations throughout Stanislaus County. Student participation in the electoral process will broaden their understanding and commitment to democracy.
Bilingual Voter Outreach
Pursuant to the 2000 census, on August 1, 2002, Stanislaus County became one of 25 California counties directed by the federal Department of Justice to aid its Spanish-speaking citizens by providing services to the extent needed to allow them to participate effectively in the electoral process and all voting-connected activities.
Bilingual poll workers are sought and will be assigned to polling places with Spanish-speaking voters.
Stanislaus County voters will receive their Sample Ballot Pamphlets with bilingual voter instructions on the front and back cover. To obtain election materials in Spanish, the voters indicate on the back of this sample ballot their request for voting instructions and other materials in the Spanish language.
Disclaimer: The information contained in these pages was valid at the time of publication. The County Clerk / Recorder / Registrar of Voters reserves the right to modify, update, change or make improvements at any time, without notice, and assumes no liability for damages incurred directly or indirectly as a result of errors, omissions or discrepancies.
Donna Linder
Registrar of Voters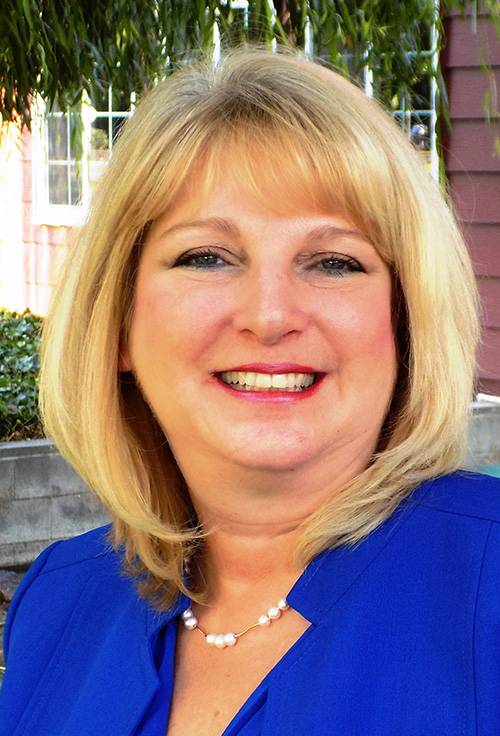 Language Assistance

Español
Register to Vote
Election Results
Campaign Disclosure
2019 Accomplishments
County Clerk / Recorder