Poll Information
Voting in Stanislaus County precincts is conducted by qualified Poll Workers (Inspectors & Judges) who are appointed by the Stanislaus County Clerk-Recorder / Registrar of Voters.
Poll Workers are responsible for conducting the voting in strict accordance with the voting laws of the State of California, and in doing so perform a very important service in preserving the democratic way of life in the land.
Polling Place Location
To find your polling location: Click here
Requirements
An Poll Worker must:
Be a United States Citizen
Be a California Citizen
Be at least 18 years of age (or a High School Senior at least 16 years of age and good academic standing and a part of the student poll worker program)
Be a registered voter in California
Read and write English
Work on Election Day from 6:00 A.M. until all duties are completed (approx. 10:00 P.M.)
Attend a 3-4 hour mandatory training class, per election
Have transportation
Duties: The duties of Poll Workers (Inspectors & Judges) include:
Prepare, open and close the polling place location
Locate voter names on the roster
Issue to and receive from the voters, their official ballots
Assist voters in any phase of the voting process
Perform all required duties assigned by the Registrar of Voters or Precinct Inspector
The Inspector, in addition, must:
Be in charge of a polling place and its Precinct Board on Election Day
Assign duties to clerks on Election Day
Accept and check election supplies and availability of polling place before Election Day
Payment: Poll Workers will be paid as follows:
Inspector: $130
Judge: $95
Student: $95
If you meet the requirements and are interested in being an Poll Worker, fill out and send the electronic form to the Elections Office located at: 1021 "I" Street, Suite 101, Modesto, CA 95354.
Recruiting Bilingual Poll Workers
The Elections Office is recruiting bilingual Poll Workers. Volunteers 18 or older who are registered California voters are encouraged to become part of the election process by serving as Poll Workers on Tuesday, November 6, 2018 and future elections. If you speak any of the following languages and are interested in volunteering for your community, then become a bilingual Poll Worker to assist voters with language needs on Election Day.
| | |
| --- | --- |
| Spanish | Khmer |
| Assyrian | Punjabi |
Disclaimer: The information contained in these pages was valid at the time of publication. The County Clerk / Recorder / Registrar of Voters reserves the right to modify, update, change or make improvements at any time, without notice, and assumes no liability for damages incurred directly or indirectly as a result of errors, omissions or discrepancies.
Donna Linder
Registrar of Voters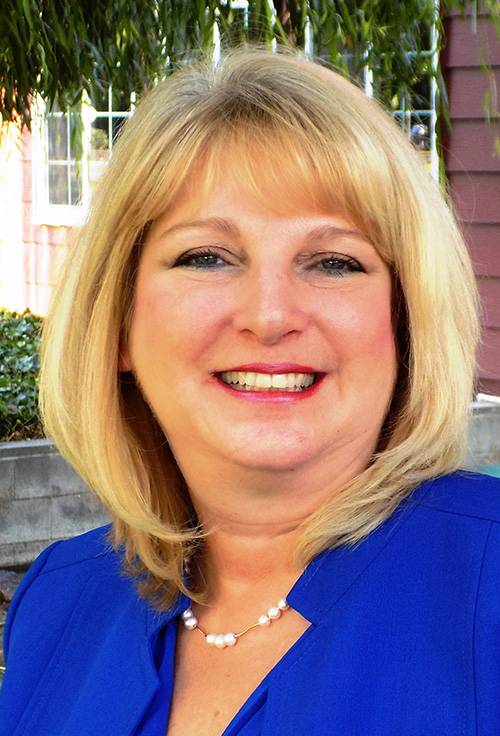 Language Assistance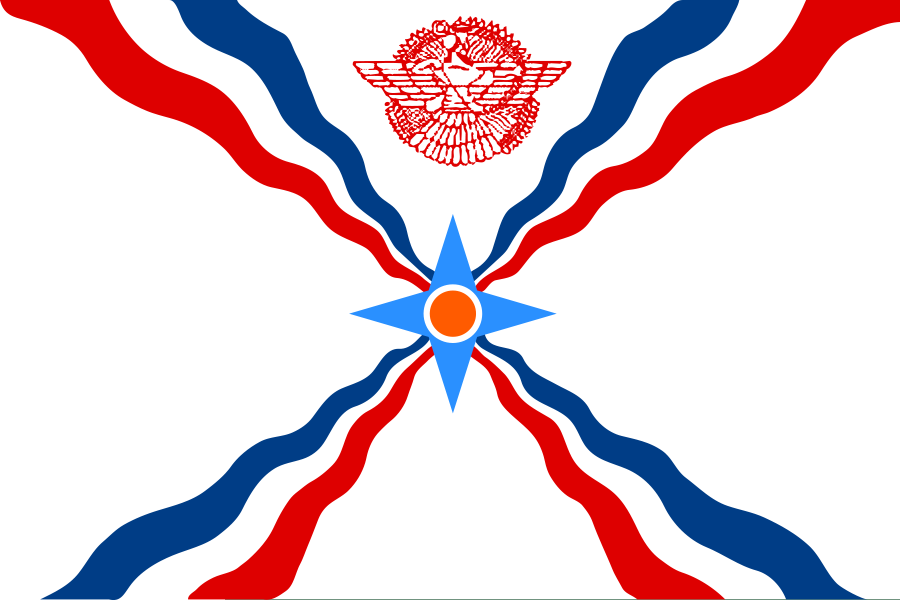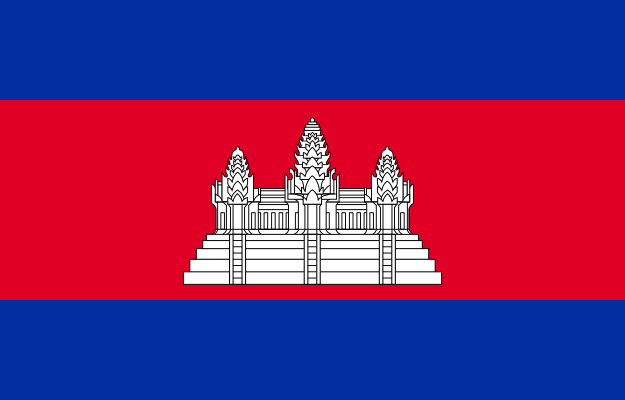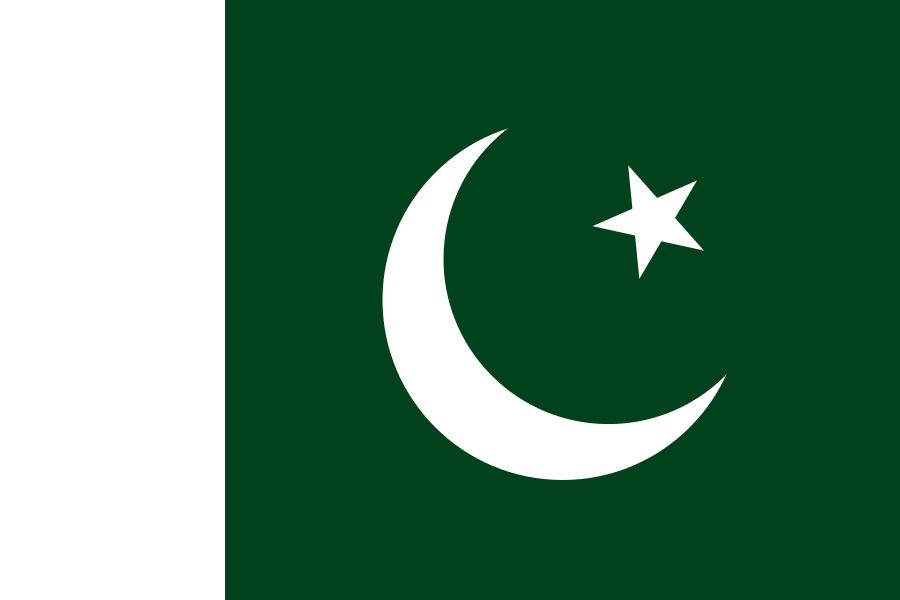 Español
Register to Vote
Election Results
Campaign Disclosure
County Clerk / Recorder