Language Assistance
Engaging Voters
Our goal is strong participation in all elections. Stanislaus County strives to make participation as easy as possible. We want voters to know about the tools that are available to them and understand where, when, and how they cast a ballot.
New Limited English Proficient Voter Requirements
California is home to more limited-English proficient (LEP) voters and more immigrant voters than any other state in the nation. According to the U.S. Census Bureau, 6.8 million Californians over 5 years old have limited-English skills.
Starting in 2018, facsimile ballots will be available in the following LEP languages along with language assistance in the County Voter Information Guide and on the elections website at www.stanvote.com
The Facsimile Ballot Request Forms will also be inserted into the County Voter Information Guides based on the ballot type each language will be available in. If a ballot type has two languages available, (example BT 13 has Punjabi and Syriac) the County Voter Information Guides will have two language assistance request form inserts, one for Punjabi facsimile ballot and one for Syriac facsimile ballot.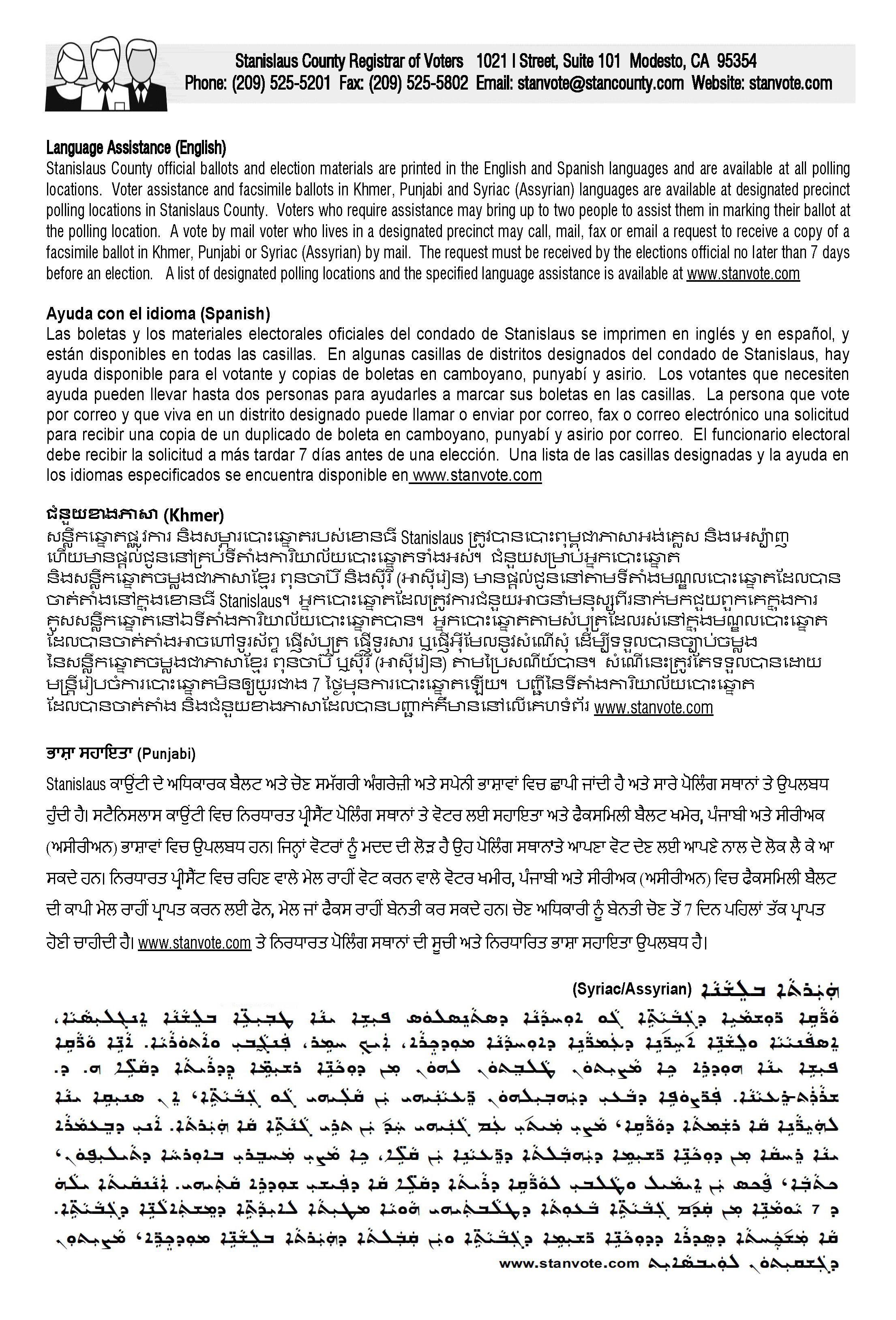 Facsimile Language Ballot Available at the Following Polling Places
Disclaimer: The information contained in these pages was valid at the time of publication. The County Clerk / Recorder / Registrar of Voters reserves the right to modify, update, change or make improvements at any time, without notice, and assumes no liability for damages incurred directly or indirectly as a result of errors, omissions or discrepancies.
Lee Lundrigan
Registrar of Voters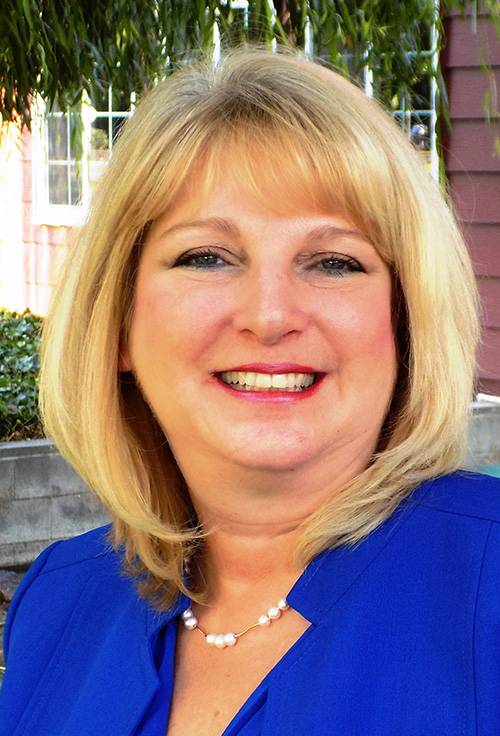 Language Assistance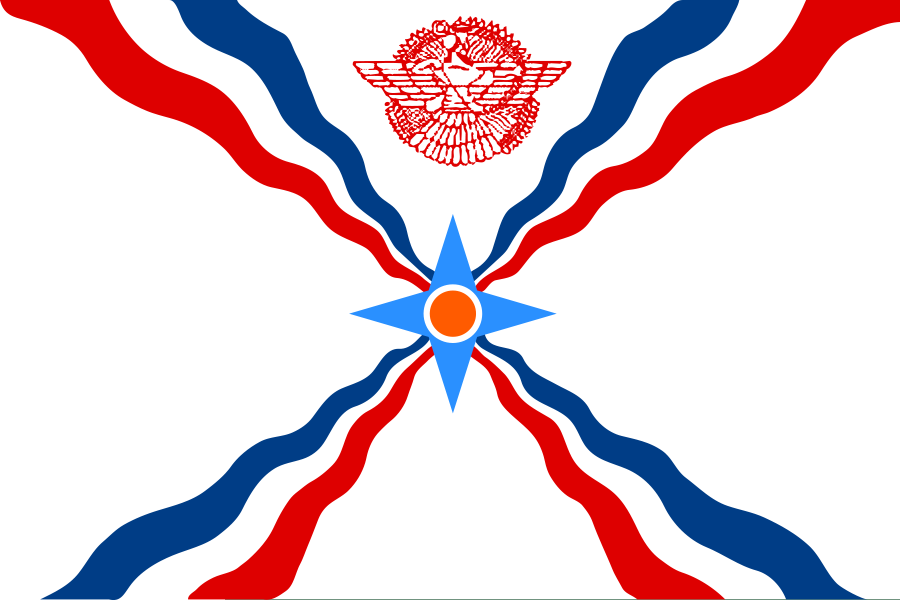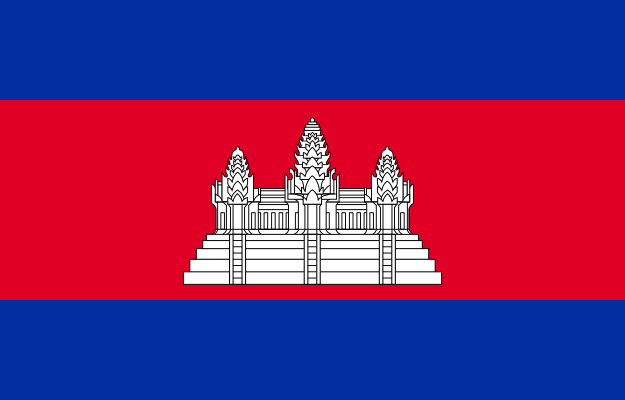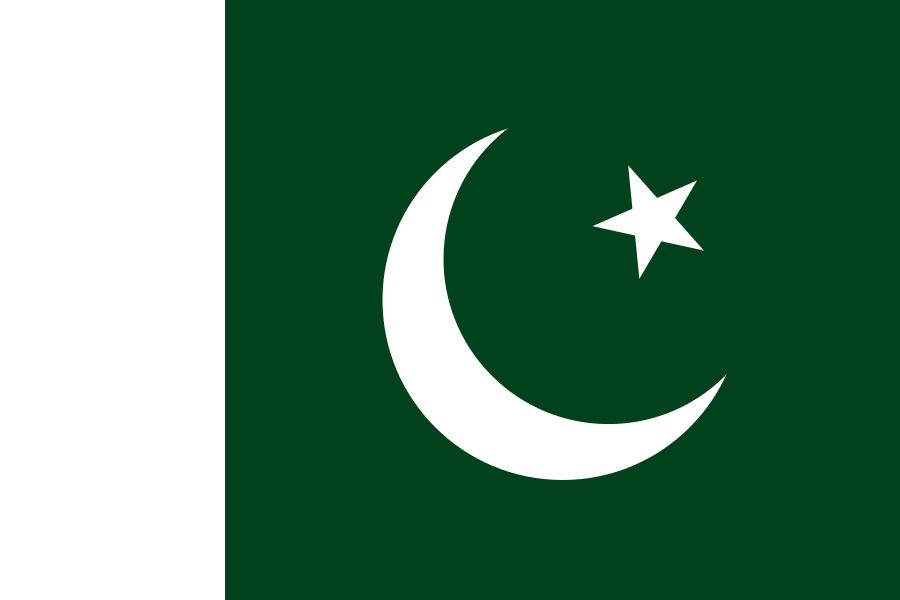 Español
Register to Vote
Election Results
Campaign Disclosure
County Clerk / Recorder