Poll Worker Training Schedule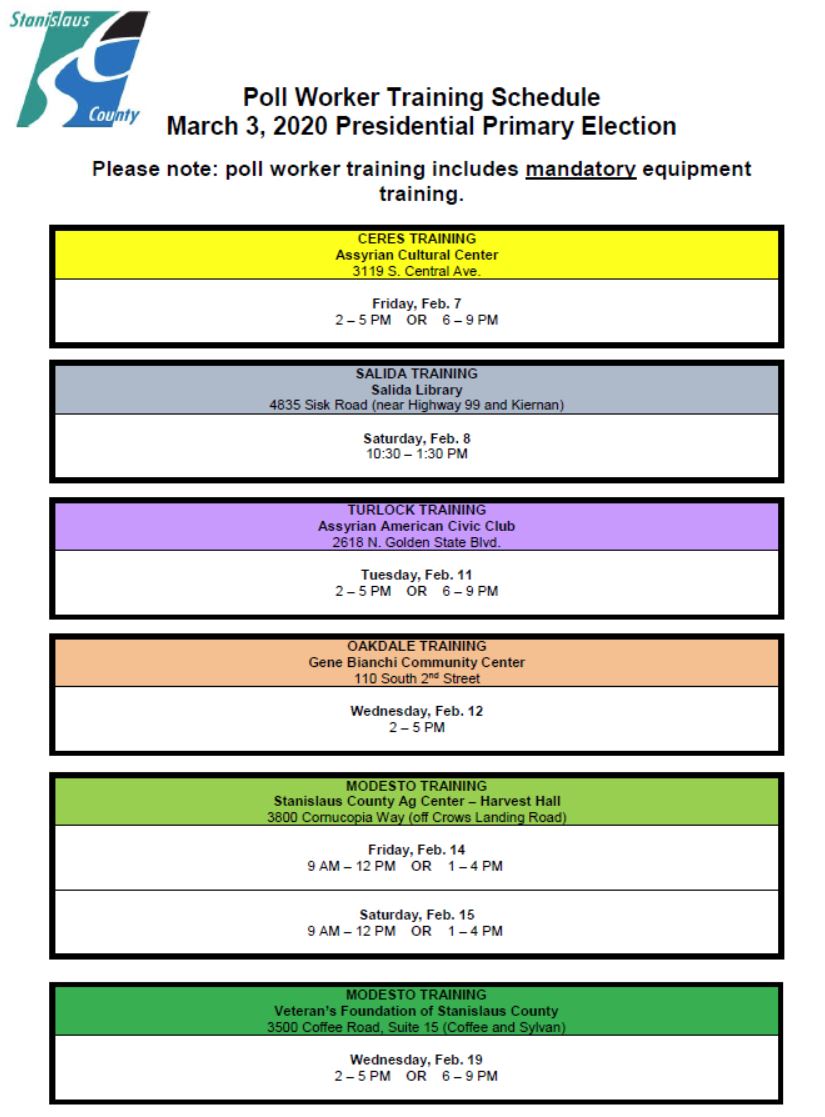 Poll workers must attend a 2-3 hour training class. They will receive the date, time and location of their training class about one month in advance.
Poll worker training takes place about three weeks before an election.
Poll Worker Training Powerpoint
---
Voting Equipment Videos
Verity Scan
---
Verity Touch Writer
---
Disclaimer: The information contained in these pages was valid at the time of publication. The County Clerk / Recorder / Registrar of Voters reserves the right to modify, update, change or make improvements at any time, without notice, and assumes no liability for damages incurred directly or indirectly as a result of errors, omissions or discrepancies.
Donna Linder
Registrar of Voters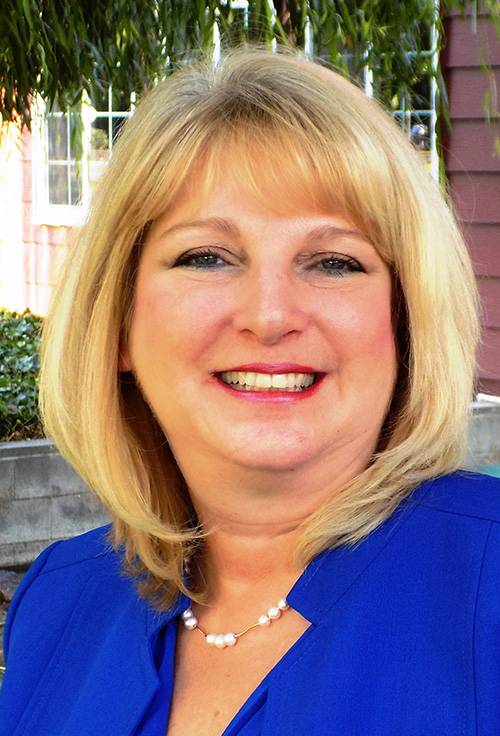 Language Assistance

Español
Register to Vote
Election Results
Campaign Disclosure
2019 Accomplishments
County Clerk / Recorder