Facsimile Ballots
Designated polling places have translated sample ballots that voters can use as a reference when voting. The polling places that will have them are determined by the Secretary of State. To find out if your polling place will have a translated sample ballot, call 209-525-5201. The Elections Office and satellite offices have facsimile ballots as well. Click here for a list of satellite offices. You may request a translated sample ballot be sent to you before Election Day by calling our office at 209-525-5201. Requests must be received no later than 7 days before Election Day.
If you need assistance when voting, you may bring up to two people with you to your polling place, as long as they are not representatives of your employer or your union. Bring a family member or friend!
---
Disclaimer: The information contained in these pages was valid at the time of publication. The County Clerk / Recorder / Registrar of Voters reserves the right to modify, update, change or make improvements at any time, without notice, and assumes no liability for damages incurred directly or indirectly as a result of errors, omissions or discrepancies.
Donna Linder
Registrar of Voters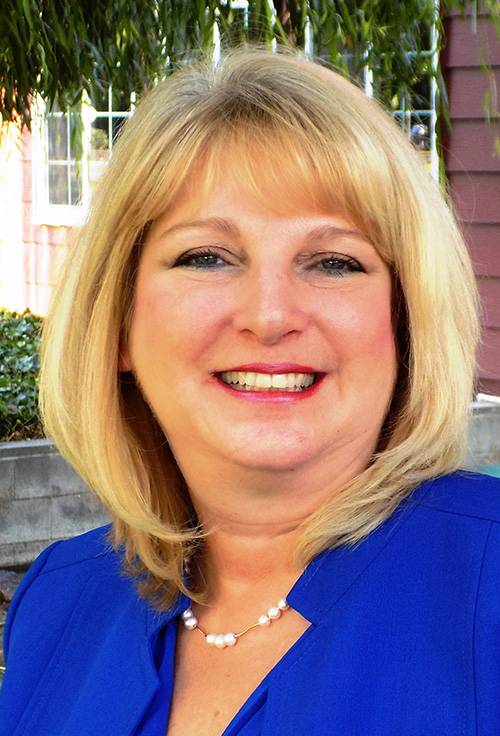 Language Assistance

Español
Register to Vote
Election Results
Campaign Disclosure
2019 Accomplishments
County Clerk / Recorder