Help America Vote Act ID Requirements

Section 303 (b) of the Help America Vote Act (HAVA) sets forth requirements for some voters to provide ID to vote.
Implementation of the specifics of this requirement can be quite complicated for election officials, but in general: If a voter registers to vote in a county on or after January 1, 2003, the registration is by mail, and the voter has not previously voted in that county, then the voter must either provide ID when he or she registers or provide ID when he or she votes.
How Does A Voter Prove Identification?
Section 303 (b) (2) specifies the identification requirements for voters who vote in person or by Vote by Mail ballot.
"In person" voters must show a "current and valid photo identification" or "a copy of a current utility bill, bank statement, government check, paycheck, or other government document that shows the name and address of the voter."
"Vote by Mail " voters must submit with their ballot one of the documents listed above.
The Secretary of State, in accordance with Elections Code Section 14310 (e), has promulgated emergency regulations defining the documents a voter may use to prove identification to vote (STANDARDS FOR PROOF OF RESIDENCY WHEN PROOF IS REQUIRED BY HAVA - Section 20107 of Title 2 of the California Code of Regulations).
More information about the Help America Vote Act
Disclaimer: The information contained in these pages was valid at the time of publication. The County Clerk / Recorder / Registrar of Voters reserves the right to modify, update, change or make improvements at any time, without notice, and assumes no liability for damages incurred directly or indirectly as a result of errors, omissions or discrepancies.
Donna Linder
Registrar of Voters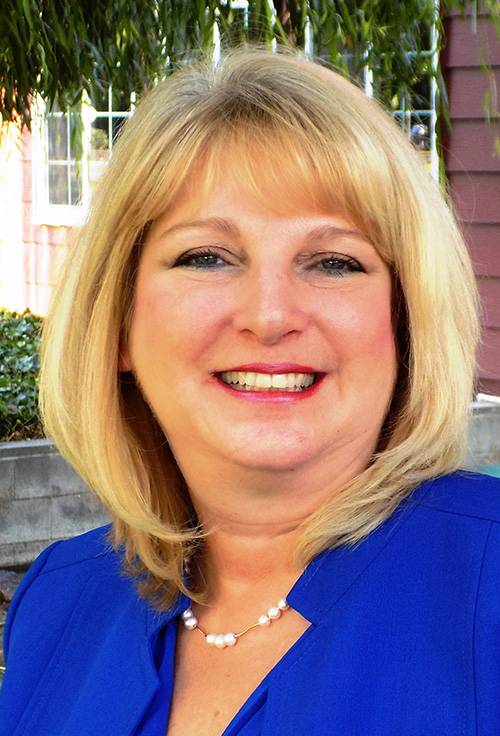 Language Assistance

Español
Register to Vote
Election Results
Campaign Disclosure
2019 Accomplishments
County Clerk / Recorder