Why Polls Move / How Polls Are Selected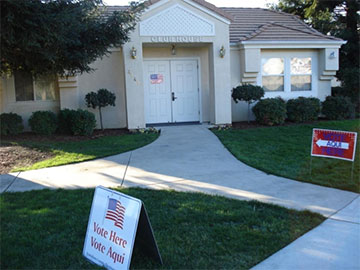 How are precincts formed, polling places chosen and why does my polling place change?
Every election contains either a single item or multiple items that each registered voter is asked to make a choice on – these issues determine your ballot type. Each item may be something that is voted on by everyone in the county or it may be something that pertains only to a specific area or district. Each district has legal boundaries that sometimes split down the middle of a street or between next-door neighbors. Prior to each election the Registrar of Voters office reviews which districts are affected by each item to be voted on.
Every residence in Stanislaus County has been assigned a "home precinct" number that is determined by all the districts the property lies in. Once the Elections Office has determined all the home precincts that are within the affected districts, elections officials must "consolidate," or group together, all the home precinct numbers that will vote on the same issues. These groups of home precinct numbers are given a "consolidated precinct" number.
Many factors and priorities are considered when joining home precincts into consolidated precincts and selecting polling places. Careful consideration is given to the following:
The number of registered voters at the time of consolidation
The legal limitations for maximum size (number of voters) of a polling place
Any special legal considerations
Distance the voter must travel
Geographic accessibility – i.e., distance might be short but could involve crossing busy streets or passing other polling places, or could involve difficult mountain roads, etc.
Accessibility to the elderly and voters with a disability
History – consolidations from past elections are reviewed and evaluated (to maintain consistency of polling places whenever possible)
Historical problems – have there been problems or complaints with a polling place or do existing polling places have enough space to handle the expected voter turnout
The Stanislaus County Registrar of Voters office makes every effort to send the same voters to the same polling places in every election to maintain consistency in polling places. Sometimes it is not possible to keep the same polling place because of legal requirements, district boundaries and other factors. Following is a list of reasons for choosing a particular polling place or for changing a polling place from one location to another:
The previous polling place may not have been available for this election
The previous polling place may not be accessible to voters with a disability and the elderly as dictated by law
It may have been necessary to consolidate some precincts differently based on the issues
The Elections Office may have tried to find the most centralized polling place location, or one near the highest number of registered voters
Polling place selected for this election may have better road access or parking
There may have been complaints about the previous polling place
Donna Linder
Registrar of Voters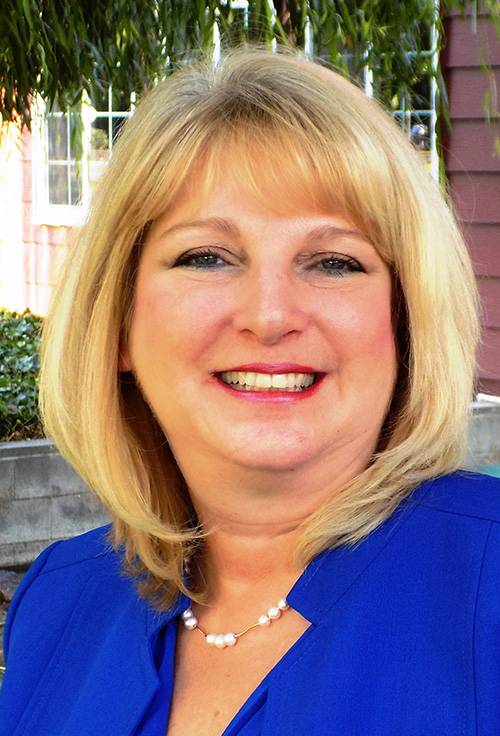 Language Assistance

Español
Register to Vote
Election Results
Campaign Disclosure
2019 Accomplishments
County Clerk / Recorder